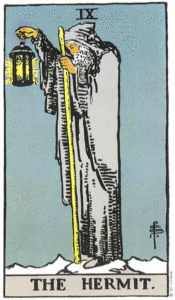 Let's see what does the New Year has in store for us?
This is the year of Wisdom, Spirituality, Observation and INTROSPECTION! WOW!
Do we all know that the "year 2012" is included in many prophecies & is important spiritually, hence also called the "year of SPIRITUALITY"! It actually shows that West Bengal is also making its way into this prophecy.
This year it's all about "doing the right thing" be it a small gesture, a small thought.
Work success & recognition
is well within grasp in this year, even if no one else is watching, you need to be conscious in regards to your actions.
Love & romance
have taken a back seat for the year, not much focus is there.
Finances
need a conservative approach, gambling is a wrong idea; invest in conservative stocks/bonds/mutual funds which have a good track record.
Health
wise you need to take care of yourself, do not ignore any slightest of health challenges.
Spiritually
you would emerge feeling more refreshed & renewed do not push yourself for socialising, let it come to you naturally.
Introspection
& Wisdom is high on the cards!!!
You would receive learning from a mentor who has been there in your life, or might have just entered.
Learning from the mentor would be on several levels.
A year when you would want to know the truth behind everything surrounding you
Quite a year of revelation
!!! Happy exploring!